Welcome to the Delicious world of "Elicious" chicken!
"Elicious" is a flagship brand of Baramati Agro Ltd, a leading company in the agribusiness sector with Poultry as one of its core strength for over 25 years now.
With our "State of the Art" processing plant, sound technical expertise and complete backward integration we bring in the best in the segment.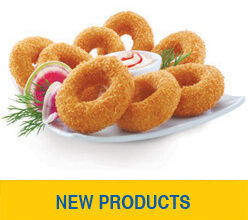 Welcome to Elicious!
All chicken lovers rejoice, as the Coolest Chicken in town has arrived!
"Elicious" brings in a range of fresh and frozen chicken products as well as a wide variety of value added products for every need.
We offer chicken products, which are easy to make, great on taste and fun for all!
So bring out the master-chef in you and steal the show with our heat and serve, fry and serve, grill and serve and a delectable range of exotic cold cuts.

How it Works
The Company Has Become One Of The Leading Players And Key Innovators In The Segment Of Processed And Frozen Chicken.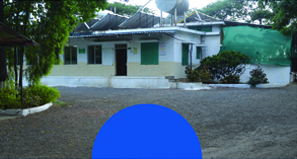 That's the way we wo it!
We ensure that our customers get the healthiest and tastiest chicken!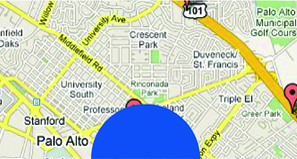 128 cities & 3500+ stores.
We are proud to have a Pan India presence and our products are present in more than 128 cities and can be found at 3500+ stores.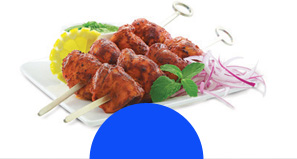 Your feedback matters to us!
Free sampling events to help us make better dishes for you!
Special Recipes
Kick-start your mornings with a selection of breakfast options, savour a wide range of tasty and crunchy party pops and finish your day with our hearty meal options.We are proud to say we have it all, for young to old, shy to bold, recipes that excite every palette!


Sign u & Save!
Receive email-only deals, special offers and product exclusives